How to Create a Sales Rep Performance Scorecard (Easy Guide)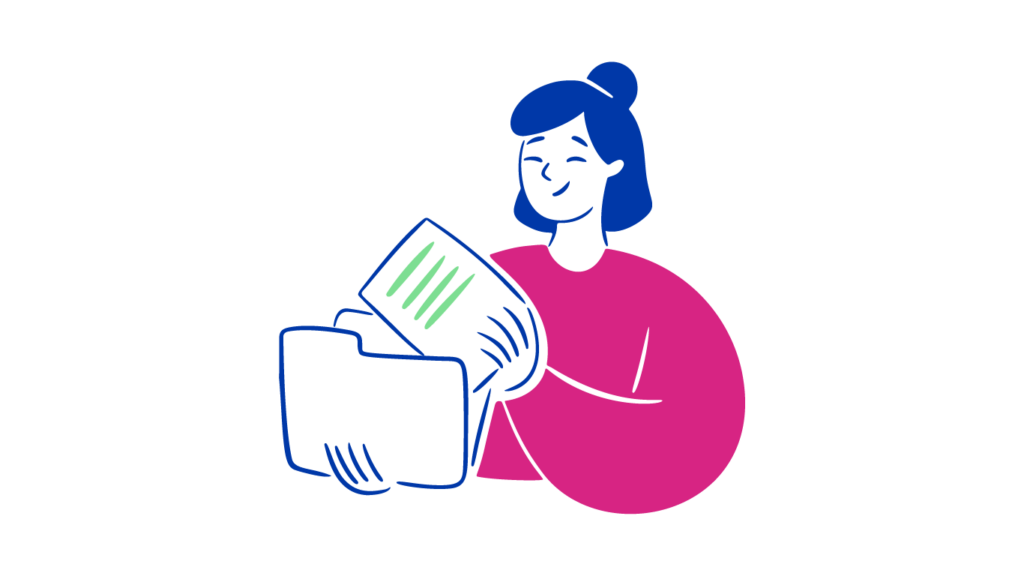 When managing a sales team, keeping on top of performance and outputs is the key to success. Often, sales managers use dashboards, CRMs and analytics to measure sales success and share the results with their team for motivation. Incentives, bonuses and commissions are also used to motivate sales staff. But, are all of your sales reps up-to-date with the sales KPIs? Are your expectations clearly communicated? A sales rep performance scorecard can help solve this problem, serving as a tool to incentivise, monitor and set goals.
So, let's take a look at what a sales rep performance scorecard looks like, how to build your own and how it can help you achieve performance consistency.
What is a sales rep scorecard?
A sales rep scorecard is a customised report for each member of your sales team. It compares their performance over a number of sales metrics and compares their individual output to the others in the team as well as industry averages (where available). Ultimately, this scorecard should be used to measure productivity as well as performance. It's a guide that will indicate whether each member is on the right track.
Sales rep scorecards can be accumulated too, to give sales managers the ability to view the team as a whole and monitor any trends over time.
However, there is some confusion about the difference between a sales scorecard and a sales dashboard. A scorecard is commonly used as a record to measure performance, achievements and progress over time. Sales dashboards are often focused on high-level and team reporting. These may be presented to senior leadership teams or the board of directors to show trends, results and total sales activities.
How sales rep scorecards can help your business
A sales scorecard is an effective tool to monitor the performance of each individual, rather than the team as a whole, and works to motivate and establish healthy competition between salespeople. The sales manager can use these as often as they like or check in once on a monthly basis to identify any areas where salespeople may be lacking. This can be used in one-to-one meetings and as part of their ongoing mentoring.
How to create a sales scorecard
To create a sales rep scorecard for your team, use the following steps.
1. Determine scorecard metrics
First of all, it's important to create a base template for the entire team and orient it around what's important for your specific business. There is no point in using scorecard templates from another company if all the data points are irrelevant to your business or sales process.
Start by getting to grips with what your company uses to measure sales success. This could be:
Sales pipeline and sales funnels
Total revenue generated
Qualified leads
Connected call volumes
Time spent on the phone
The number of free trials or product demo opportunities created.
To make the scorecard as accurate as possible, gather this data from a live CRM or other monitoring tools, rather than relying on manual data entry.
2. Calculate metric goals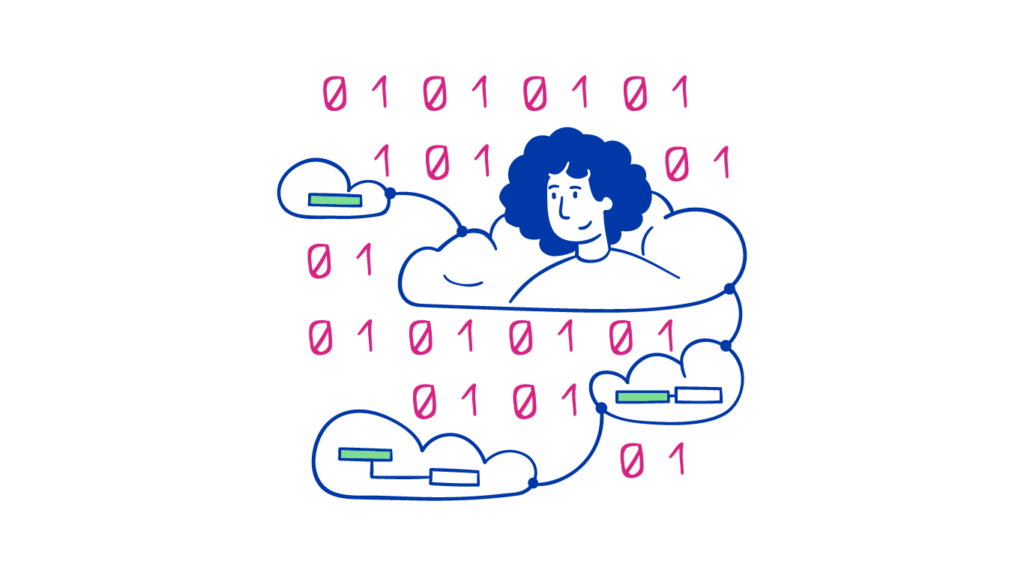 Next, calculate the goals for each sales metric. You should have a rough idea of the baseline values based on previous sales activities and your current sales process.
One example of this a sales team might employ is leads generated. If two leads a week is the lowest expectation and easily achievable by the team, this can be your baseline. Then, points may be awarded on each scorecard when the baseline metric is exceeded.
Alternatively, if success is measured by call volume and connected calls, you can set targets accordingly. For example, the number of phone calls needed to close each deal, and the number of deals needed to reach your daily, weekly and monthly targets.
In simple terms, if you have a monthly sales target of £10,000 and your average deal size is £500, how many calls does it take (on average) to secure the number of meetings needed to generate this sales volume? This should be the goal on your scorecard.
3. Break down metrics by timeframe
Using the example breakdown above to calculate phone calls needed to get a confirmed sale, break down this key metric by timeframe. How many calls daily, weekly and monthly does each of your sales representatives need to make to drive enough qualified opportunities to obtain this? These figures should be your target as part of your larger goals as a team.
4. Balance out the score
Finally, find your focus. You may decide to add more weighting to sales revenue generated rather than calls made, for example. If a particular sales team member has exceeded their monthly revenue target but made fewer calls than they should have, should this be reflected on their performance card, or should this be balanced out as they have exceeded their revenue target with their sales activities? This is why weighting is key to making sales rep performance cards fair.
Types of scorecard
Although we're talking generally about sales rep performance scorecards, the types of scorecards can be broken down further, depending on what 'type' of sales representatives is involved.
Use the table below to get an idea of how they could differ.
Salesperson
Salesperson's goal
Key scorecard metrics
Outbound sales rep
To create new sales opportunities
Calls made/connected calls made
Emails sent
New opportunities created
Demos/trials/meetings set
Sales made and revenue generated.
Inbound sales rep
To convert inbound enquiries
Calls taken
Emails sent
Follow-up emails sent
Leads and sales qualified
Conversion rate.
Account executive
To create additional opportunities and look after the client base
Calls made
Opportunities created
Quota attainment
% of clients engaged with
Additional revenue generated.
Sales rep performance scorecard example
The sales rep scorecard can be designed in many different ways – depending on the source of the data measured. An easy way to set one up is using Microsoft Excel or Google Sheets and specific formulas.
A very basic sales rep performance spreadsheet could look something like this:
| | | | | | | |
| --- | --- | --- | --- | --- | --- | --- |
| Rep #1 | Weekly Activity | Calls made | Conversations | Demos booked | New opportunities created | Wins | Revenue |
| Goal | 200 | 50 | 5 | 20 | 1 | £1,000 |
| Completed | 60 | 14 | 1 | 3 | 0 | £0 |
| % to Goal | 30% | 28% | 20% | 15% | 0% | 0% |
To avoid manual data entry, use formulas to calculate percentages and add conditional formatting. This will give you a quick view of whether they are on target or not. It's also important to consider activities that may exceed the timescale in the scorecard. For example, an inbound enquiry may not convert within the space of a week. It may then be recorded in the conversion rate of the next month once confirmed. It's important to allow for this and not punish salespeople for long lead times, especially if they have no control over this.
If you're using a CRM such as Salesforce, you can create the scorecard there too. Keep in mind, however, that Salesforce struggles to track multiple activities and would usually require manual data entry for calls made, emails sent etc. This means extra tick boxes to add which can reduce productivity for salespeople!
There are, however, programs that can help with this such as Brainshark, which uses data and CRM integrations to create sales rep benchmarking and scorecards. Here is an example of a benchmarking tool for a sales team that focuses on course enrollment.
Credit: Brainshark
FAQs
Are sales dashboards and sales scorecards the same?
Although easily confused, sales dashboards and scorecards aren't the same. The priority of sales dashboards is giving a high-level overview to the business' stakeholders and the board when it comes to revenue, trends and sales success. Sales rep scorecards monitor each individual's progress. They are rarely shared at a senior management level, except with those responsible for sales.
Which KPIs should be on my sales scorecard?
The KPIs to include on your sales scorecard can vary considerably depending on your business' priorities, industry and what type of sales representatives you are. For example, an Account Executive or a Relationship Manager would have different goals and priorities than a Business Development Manager. Generally speaking, calls made, contacts, conversions (whether demos or sales) and revenue generated are broad KPIs that are applicable to all.
Who in the company should use a sales rep scorecard?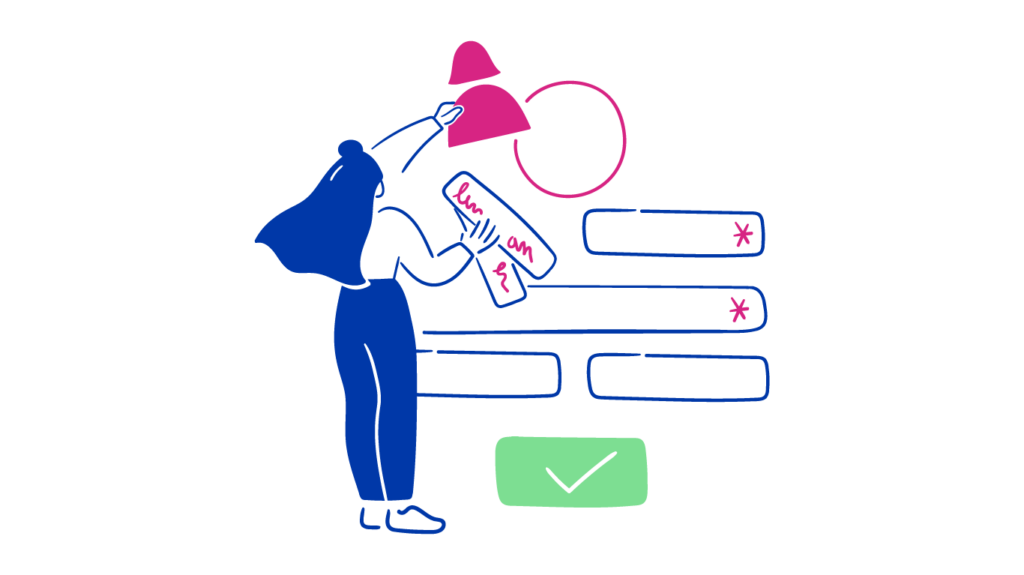 Sales rep scorecards should be used by the Sales Manager to track and monitor progress. Also, the VP of Sales, Head of Business Development or any other senior sales leader should have access to this. Of course, salespeople should also have access to and visibility of their scorecards to keep them on track!
Conclusion
To conclude, a sales rep performance scorecard is the ideal way of motivating a team and supporting the staff. It also gives giving them clarity about the expectations of each job role. The shareable nature of the scorecard adds a healthy element of competition between sales team members and leaves no one in any doubt of their goals.
References & further reading
---
---